OUR MISSION:
Optometrists are primary health care providers who are educated, trained and licensed to examine, diagnose, manage and prevent diseases and disorders of the visual system, the eye and associated structures.
Our team at Bayview Glen Optometrists is committed to providing the highest standard of eye health care with an emphasis on disease prevention and patient education. We proudly serve the surrounding areas of Richmond Hill, Vaughan and Thornhill.
September 14, 2021:
We are excited to welcome Dr. Esta Wong to our team at Bayview Glen Optometrists!
Dr. Esta Wong received her Doctorate of Optometry degree from Indiana University School of Optometry. During her internships, she gained valuable experience that focused on primary care, contact lenses, ocular disease and surgical co-management within various clinical settings. She is dedicated to providing the highest level of eye care to all her patients. Dr. Wong is excited to be part of the Richmond Hill community and welcomes patients of all ages.
She is available for appointments on Fridays and Sundays.
January 14, 2021: COVID-19 UPDATE
As per the latest Ministry of Health guidelines on Jan 14, 2021, during the state of emergency, our office continues to be considered as an essential service and will remain open. And as throughout the pandemic, we have continued to implement enhanced health and safety protocols which include:
1) Visits are By Appointment Only
2) You will be asked COVID screening questions before and at your appointment.
3) A limit of only one person accompanying the patient to the appointment if they are necessary (translator, adult/guardian etc).
4) All patients must wear face masks when in the building. Doctors will be wearing medical masks and goggles/face shields.
5) Our waiting room will have limited seating for physical distancing.
6) There will be a thorough disinfection of all touch surfaces in between patients.
These measure are here to create the safest possible environment for us to continue meeting your eyecare needs. Your health and safety are of utmost importance to us!
Thank you for your continued support!
October 2020

October is Children's vision month! Book your child's eye exam today! Also, the ESEL program for children born in 2015 has been extended to December 31, 2020. For children born in 2016, the program runs until June 30, 2021. This program provides a free pair of glasses thru Plastic Plus and Modern Optical Canada for children born in those years. Visit the ESEL website for more information.
Is your child becoming more nearsighted? Ask one of our doctors about the MiSight 1 Day contact lens or Atropine Therapy to see if they're a candidate for one these myopia progression treatment options.
September 2018
We now offer 3D OCT and retinal photography scans. These valuable tools aid in the detection and evaluation of macular degeneration and glaucoma as well as other retinal conditions and diseases. Ask our doctors for more information!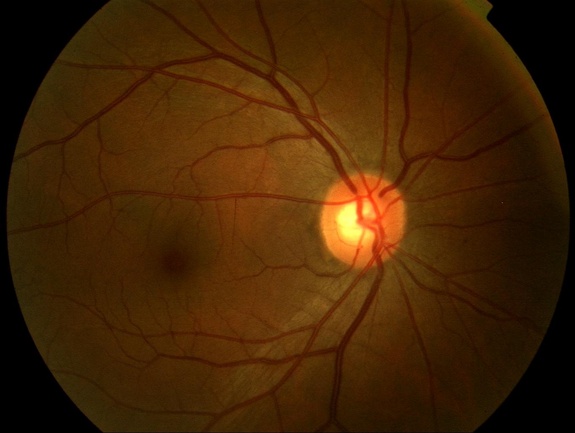 OFFICE HOURS
Tuesday: 11:00 AM - 5:00 PM
Wednesday: 12:00 PM - 6:00 PM
Thursday: 11:00 AM - 5:00 PM
Friday: 10:00 AM - 2:00 PM
Saturday: 10:00 AM - 4:00 PM
Sunday: 11:00 AM - 5:00 PM
New patients: Click Here to download and fill out our patient questionnaire before your visit!
8-8750 Bayview Avenue, Richmond Hill, ON L4B 4V9 | T: 905-747-0070 | F: 905-747-0072 bayviewglenoptometrists@gmail.com